Monthly Seminar
Leading Cultural Change Within Our Organizations
TIME
Registration:        11:30 am
Program Begins: 12:00 pm
Lunch Provided

Cost
Members           $25.00
Non-Members   $30.00

Payment Options
Cash or Check at the door
Credit Card at the door
Advance Credit Card Payment thru PayPal

Program
The Structural Engineering Engagement and Equity (SE3) Committee's mission is to study and promote engagement and equity in the structural engineering profession, primarily via conducting a nationwide biennial survey of structural engineering professionals. The most recent survey was conducted 2018 and studied key topics such as satisfaction and retention, career development, work-life balance, and pay and compensation. This presentation will focus on the results of that survey and provide some suggestions for best practices based on the findings and industry trends.
Presenters
Angelina Stasulis

Currently a Senior Structural Engineer with Davis & Church, LLC in Alpharetta, Angelina Stasulis has experienced many different workplace cultures over her 10+ year career, and is passionate about helping everyone find the environment they can thrive in. NCSEA has been a constant throughout her career, and she holds leadership positions at both local and national levels.



Zinah Rosenberg

Currently a Senior Project Manager at BPL Enclosure Engineering, LLC in Dunwoody, GA (sister company to Bennett & Pless, Inc.). Zinah Rosenberg has experienced a variety of workplace cultures and teams over her 20+ year career while being involved in the structural engineering greater community of Atlanta. Zinah holds leadership roles at the local and national level in a variety of industry organizations.


Maysa Kantner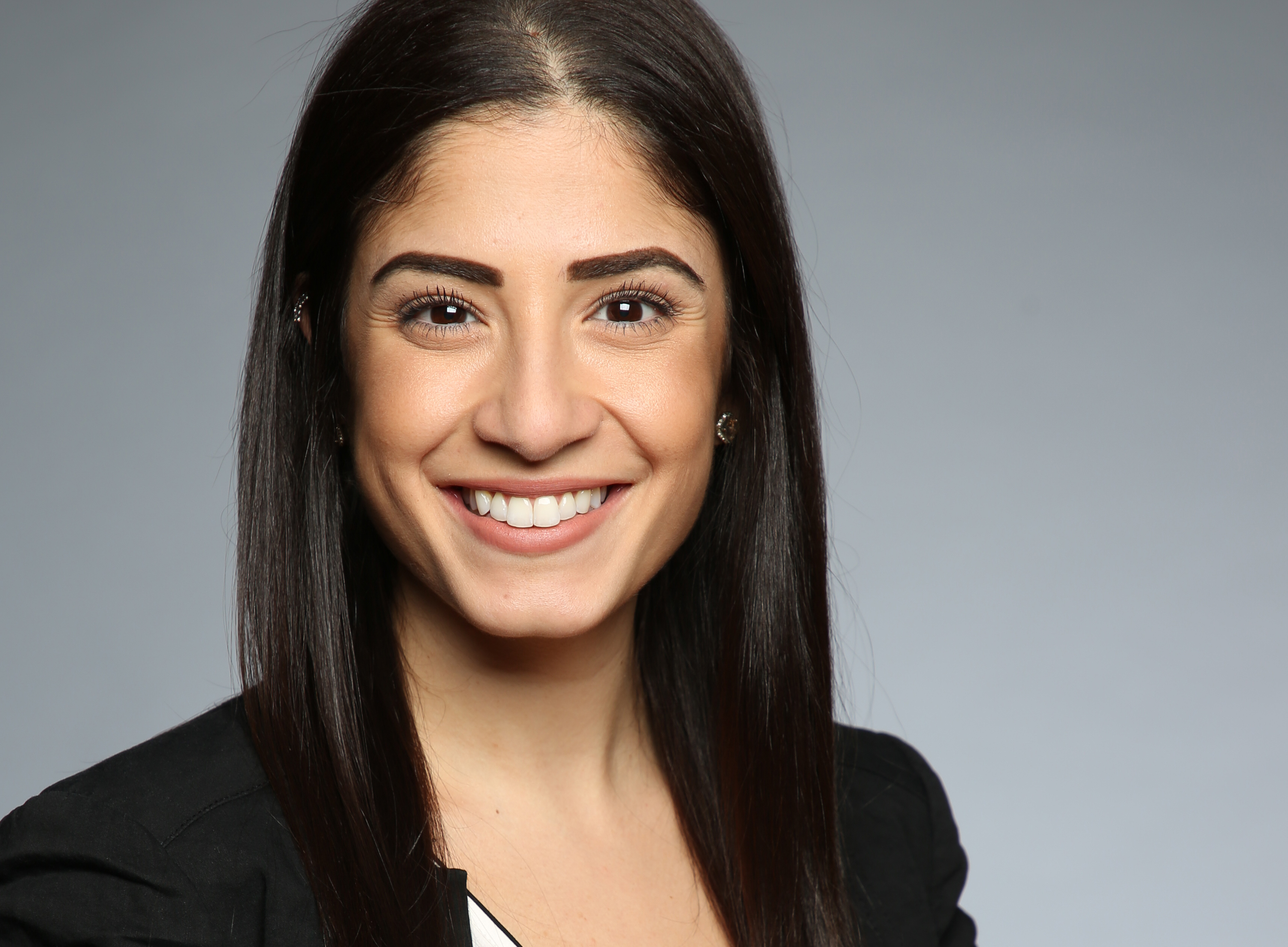 Maysa Kantner is a Structural Steel Specialist serving the greater Atlanta market for the American Institute of Steel Construction. She earned her BS and MS degrees in Civil Engineering from the Georgia Institute of Technology. She has five years of previous experience as a structural engineer and has since found her passion in the marketing and business development aspect of the structural steel industry. 
Katy Charvin
Katy is currently a structural engineer at Davis & Church, LLC in Alpharetta GA. Katy has a diversified background in multiple fields in the engineering industry. This includes structural building design, civil engineering, and nuclear engineering. Katy enjoys giving back to the community and has participated in various organizations throughout her career.


Tickets
$30.00 Non-Member